Trust a Real Estate Broker that understands and champions your unique situation
REAL ESTATE BROKER - ATTORNEY - ENTREPRENEUR - HEALTHCARE MANAGER - INVESTOR
OFFICE SPACE
Outside of payroll your office space is typically one of the most demanding parts of your businesses budget. Finding the right space to target and accommodate your clientele for a price that makes sense for your business is imperative to your business operations. As business owners we understand how important good office space can be in making sure your business takes off and continues to fly high.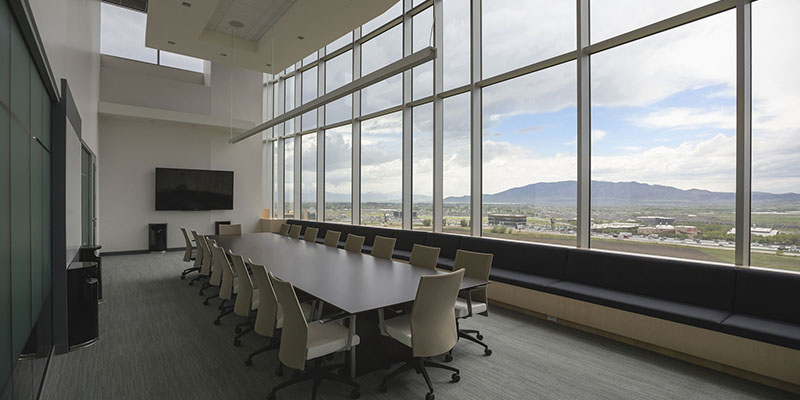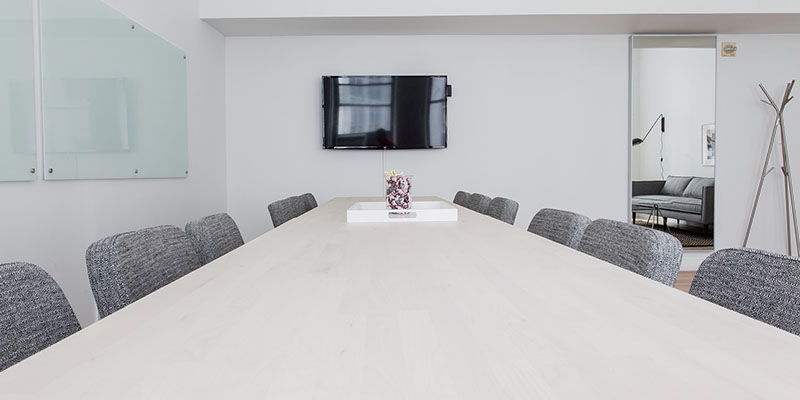 RETAIL OFFICE SPACE
In choosing retail office space there is usually a need to balance visibility to your target market with the other internal demands of your business. We have assisted in locating the perfect fit for retail tenants for over a decade through a dedication to matching your resources to the retail space close to your demographics.
MEDICAL OFFICE SPACE
The needs of healthcare real estate are unique from build out requirements to the changes in physicians and regulations. Finding an experience broker you can trust can put your business above the curve and get back to your priority of providing excellent patient care. We expertly assist with all types of real estate transactions, including lease renewals, expansions and downsizing, relocations, startup offices, and purchases.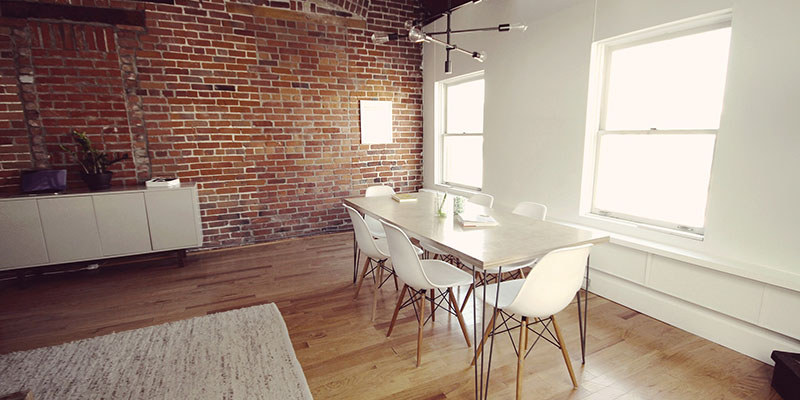 The decision to invest in real estate can be both financially lucrative and rewarding, however, it is not without its pitfalls. As an experienced investor and commercial broker our team has assisted in evaluating deals from commercial to residential investments and can assist with making a path that avoids common pitfalls and maximizes gains. With considerations to not just cost and long term equity growth but also time and experience commitments we work to maximize asset potential while exploring a wide range of debt strategies.
Let the Eleanor Curry team be a cornerstone in your short and long term investment strategy in providing a unique perspective of how to best achieve your investment goals.
Testimonials
"Eleanor Curry walked me through the process of moving from an office building to a retail space. She fought for items important for me in the negotiation of my lease."
-Calberts Tax Service