Office Space
---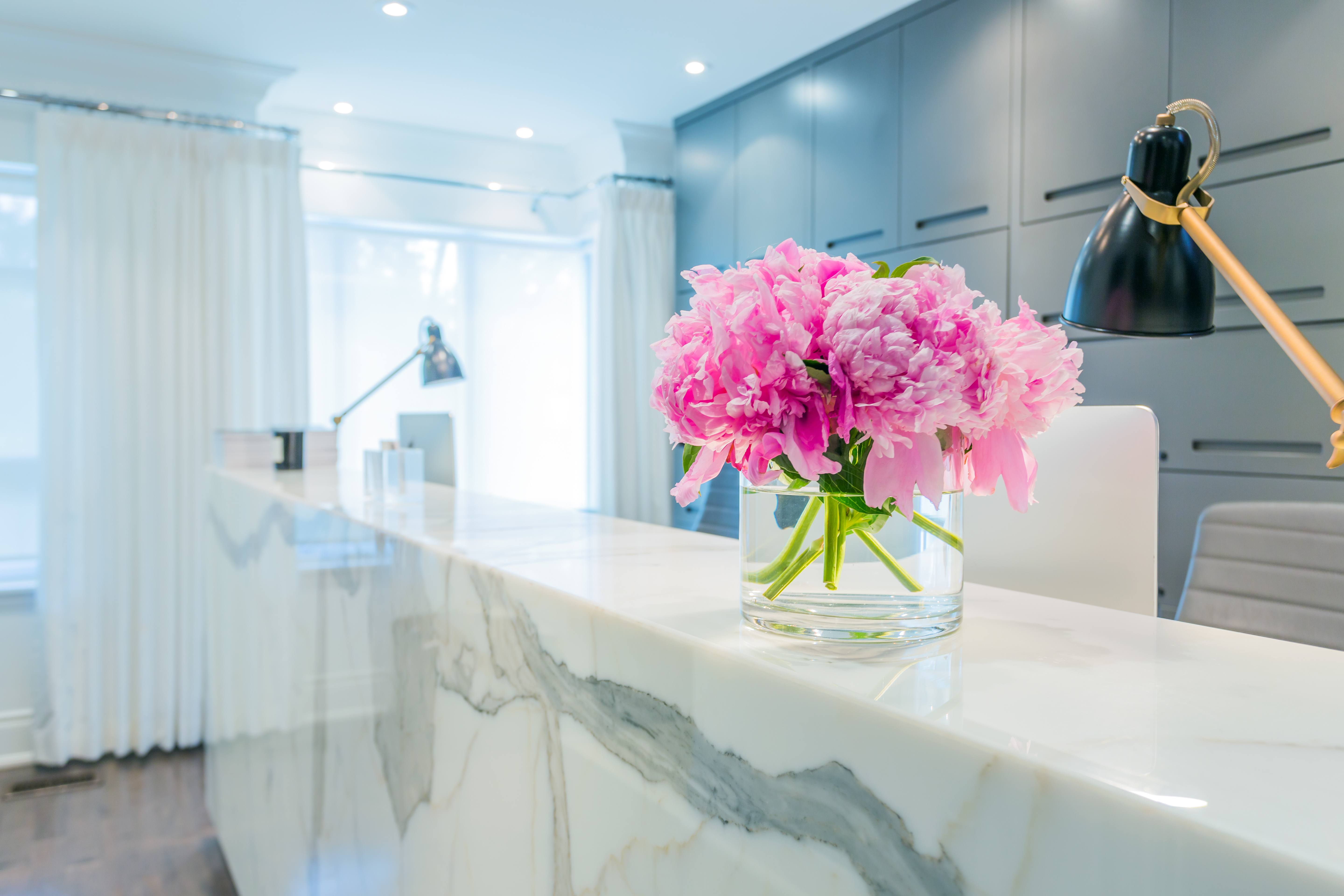 Outside of payroll your office space is typically one of the most demanding parts of your businesses budget. Finding the right space to target and accommodate your clientele for a price that makes sense for your business is imperative to your business operations. As business owners we understand how important good office space can be in making sure your business takes off and continues to fly high. As each business needs are diverse we focus on customized solutions that put balance both long term growth with short term concerns and restraints. As the commercial real estate process is completely customizable from the pricing to build out allowance even down to the contract terms we offer experienced advice that protects your professional, financial and legal concerns.
Our process starts with getting to know you. Understanding your business and its office needs and growth strategy allow us to personalize our services to you. With our consultation process we become advocates for your business needs and navigators through the entire process from site identification, to competitive contract negotiation and even understanding our businesses buildout requirements.
Are you looking to lease an office space for your business?
Start the search now for the office space perfect for your business needs.